Lawrie Shabibi is pleased to announce its return to Abu Dhabi Art with a booth presentation in the Modern and Contemporary section of the fair together with participations by gallery artists Nadia Kaabi-Linke and Nathaniel Rackowe in the curated GATEWAY and BEYOND sectors respectively.
MODERN & CONTEMPORARY GALLERIES SECTION | Booth C4
Lawrie Shabibi presents a booth of gallery artists Farhad Ahrarnia, Shaikha Al Mazarou, Nabil Nahas, Nathaniel Rackowe, Larissa Sansour and Mona Saudi. From this multi-generational group, the works selected explore themes of tension, dynamism and materials. Highlights from the booth include news works by Emirati artist Shaikha Al Mazrou who play on notions of monumentality and the formal aspects of minimalism, notably materialism, exploring the gap between perception and reality, two new sculptures by Nathaniel Rackowe made from mass produced doors and neon which create oddly surreal results; a new fractal painting by Nabil Nahas and a carved work in marble by Mona Saudi entitled 'The Seagull' representing a powerful symbol of migration and renewal.
GATEWAY/ (RE)-BIRTH
Curated by Fabrice Bousteau
Manarat Al Saadiyat
Nadia Kaabi-Linke is presenting 'Stretched Perm' as part of (RE)-BIRTH, one of three curated exhibitions of GATEWAY). A work in 52 parts, 'Stretched Perm' stretches almost 17 metres. Made of a series of ongoing prints of inked hair bundles, lined up they appear as an infinite continuity. Referring to the concept of history, the representation and construction of past events as a continuous process and sometimes even as a narrative plot, Kaabi-Linke has chosen hair as a subject for its symbolic representation of the passage of time.
BEYOND
Warehouse 421
Abu Dhabi
Nathaniel Rackowe will participate in BEYOND a group exhibition curated by Fabrice Bousteau, and organised by the Abu Dhabi Tourism and Culture Authority as a part of Abu Dhabi Arts programme. The artist presents 'The Moment of Light', a monumental gateway constructed from scaffolding, concrete, strapping and neon. Combining light and raw structure and ultilizing standardized industrial components, it seeks to capture the transcendental instance of beauty that a city can fleetingly offer. Large enough to walk around, and move through, 'The Moment of Light' offers the viewer an immersive experience, heightening their own awareness of their position in space. This work follows 'The Consequence of Light', a previous kinetic works exhibited by Rackowe in 2014.
The site-specific installation was supported by Kee Safety.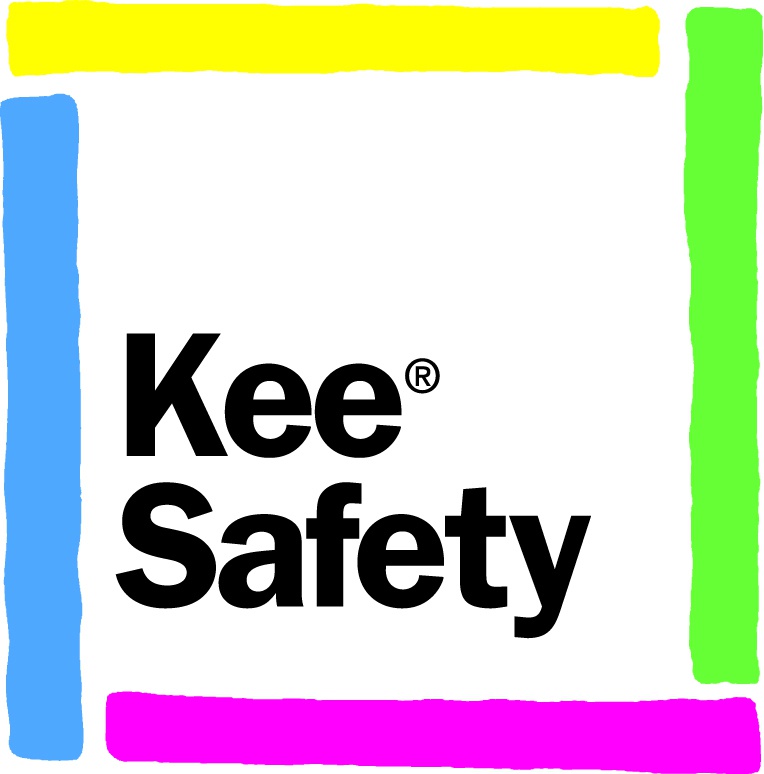 For the press release click here.